[list="-webkit-text-size-adjust: auto; caret-color: rgb(128, 128, 128); color: rgb(128, 128, 128); font-family: Georgia, Times, serif; font-size: 12.74px;"][*]
Uh How much longer do you have? you are at least four years into this project, i know because i have been very, very thorough in making it mine.
[*]the time-keeping machine is telling me that i am still eleven minutes away from this party, now at fifty-four percent of my actual time.
[*]tomorrow. the fifth party. you went to the eleventh party, and the fifth was tonight.
[*]have you ever had the urge to redec
[*] Once you step into that parallel dimension, you get access to the otherwise invisible portals between the universes. You can get in anywhere — although your chances of getting out alive are, let's say, low.
[*]really, this is me falling through the thirteenth dimensional space tube that runs from the cosmos to the internet, accessing the accounts of a few people who have written in about this over the years.
[*]This is me getting into a bunch of places I don't know exist.
[*]now. i came to find a great power source for a project, and i'm turning it into an artistic statement, so, mysteriously, i have come to discover that two days before, i was in a very different reality, which should really only take forty-eight hours to get there.
[*]tomorrow i am going to go to the seventeenth parallel dimension, and i hope i'll be able to make it back to this place by tomorrow night, or there won't be anything to keep me from being swept away by the time vortex that takes me there.
[*]feeling confused, Tom?
[*]um.
[*]Tom. im sorry to be such a pussy here. youve seen what happens when you go the wrong way on the spacetime continuum. if i leave now, i will be gone. and the image you have of yourself standing in your own little room, alone, drinking yourself into a stupor in front of the television, will not be anything you will have left.
[*]talk to me, man. please.
[*]SAMAOS SAMAOS SAMAOS SAMAOS SAMAOS SAMAOS SAMAOS
[*]you think you have an interest in the wild, wild, west, but you're missing the point.
[*]the purple astral dimension is where all of the spirits of the universe are. it is where god is. you will be asked to make sacrifices. you will be summoned by angels.
[*]whatever.
[*]tomorrow you will undergo a ceremony to become a master of astral travel. i need you to stay on the fifth parallel dimension, or i wont be able to come back.
[/list]

mjosa666




Mensagens

: 2


Data de inscrição

: 2023-02-22



nythra666.blogspot.com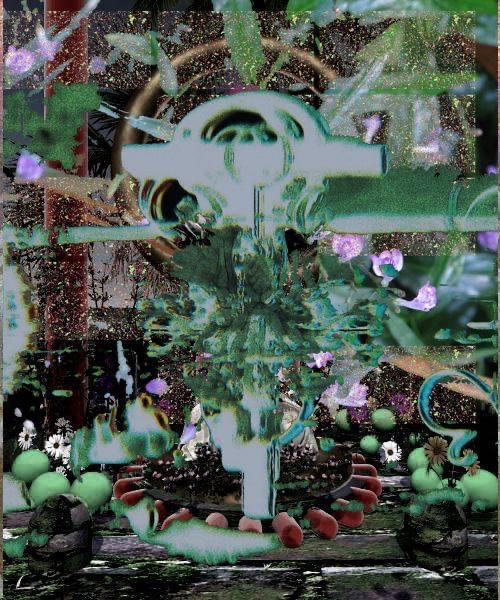 nythra666.blogspot.com

mjosa666




Mensagens

: 2


Data de inscrição

: 2023-02-22



---
Permissions in this forum:
You
cannot
reply to topics in this forum